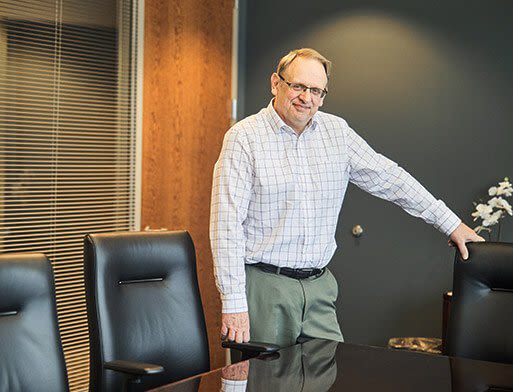 You can reach John directly by emailing jpv@beedemlaw.com.
John VanDierendonck is the younger of two sons born and raised in Kewanee, Illinois. In 1974, John moved to Minnesota to attend college at Medical Technical School and the University of Minnesota. It was in Minnesota that he met his wife Diane. John and Diane have lived in Robbinsdale, Minnesota for twenty-three years where they have raised their two children.
An injury victim himself, John fully understands the stress a family undergoes and the need for competent counsel. Prior to joining Beedem Law as lead investigator, John spent his career working in management, research, sales and customer service within the small business sector.
In his spare time John likes to spend time with his family. He has three grandchildren who keep he and Diane very busy. He is rabid sports fan, but unlike Tom loves watching the games. We think it's because he's just a calmer person. John is avid participant in fantasy sports, although seldom a winner.